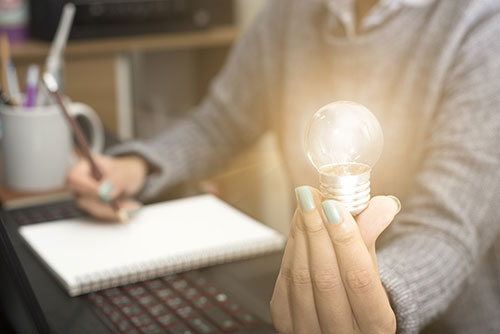 AWARENESS PROGRAM
Aims to raise awareness about entrepreneurship related concepts and best practices, among youth, through a variety of activities: workshops, training, sessions, seminars, success stories for entrepreneurs, competitions, etc.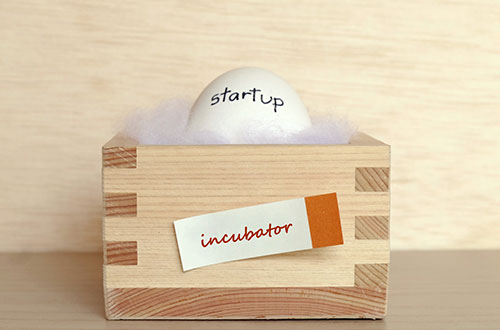 INCUBATION PROGRAM
Offers two cycles per year. Each cycle lasts for 16 weeks. Through the incubation cycle, a seed fund is provided to the incubated startups, along with coaching and mentoring sessions to provide guidance to participants.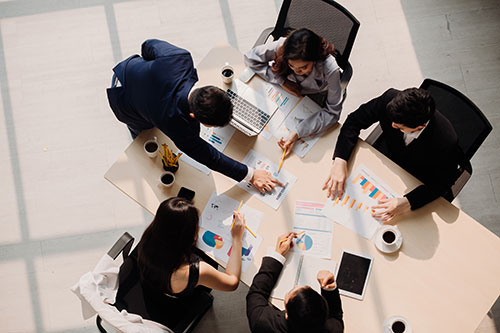 BUSINESS CLINIC
Provides a consultancy services for startups operating for more than two years in the market. This service is offered by a group of experts and mentors to supports startups to overcome operational and technical clutters.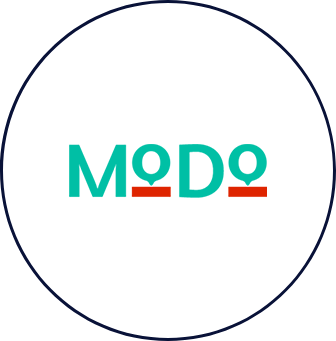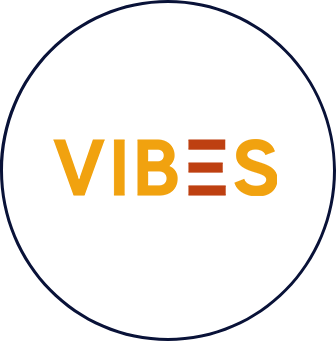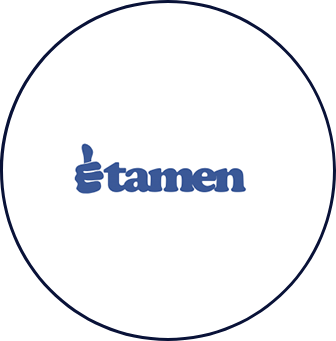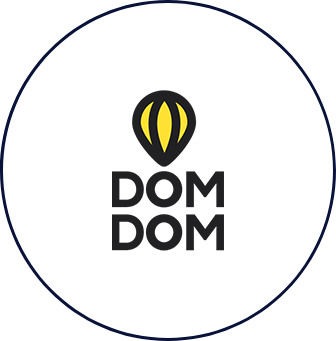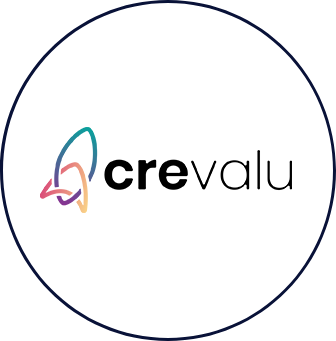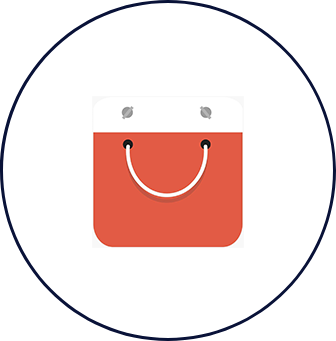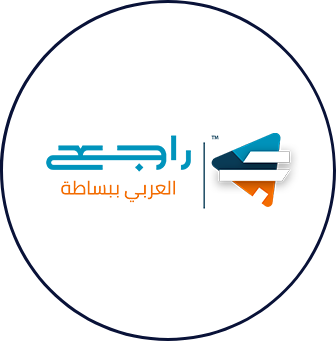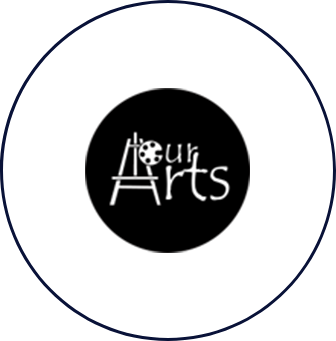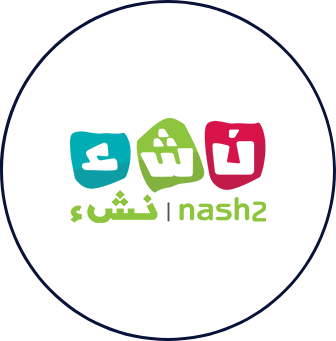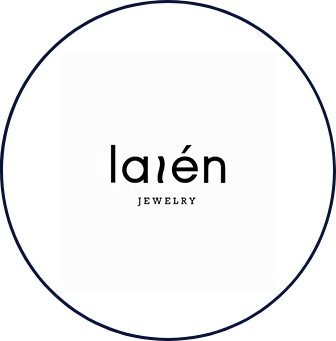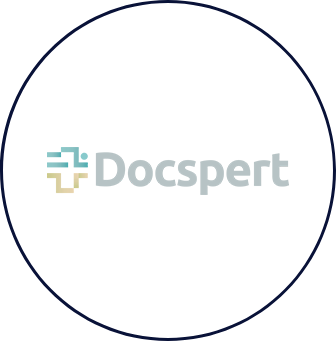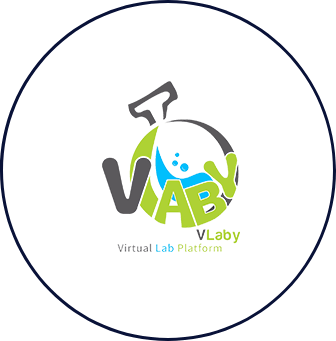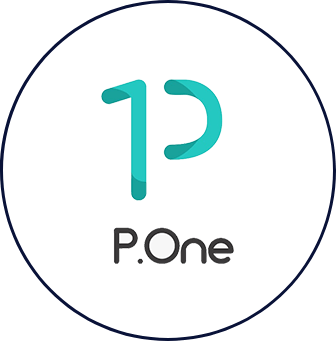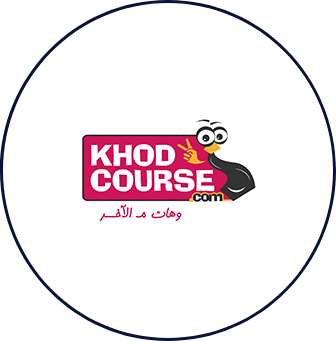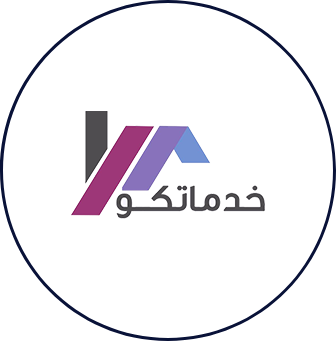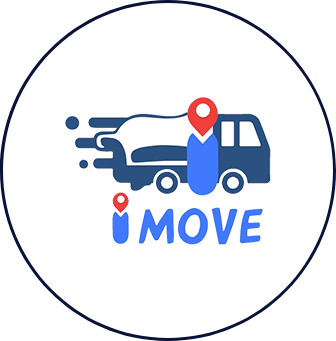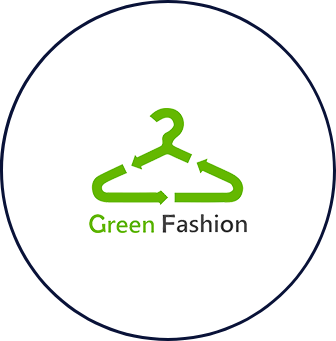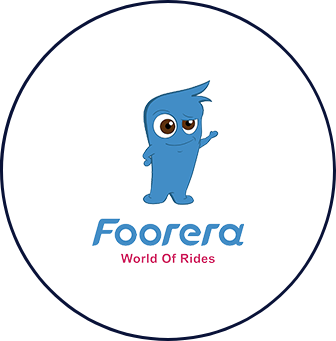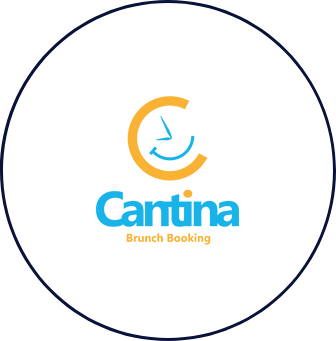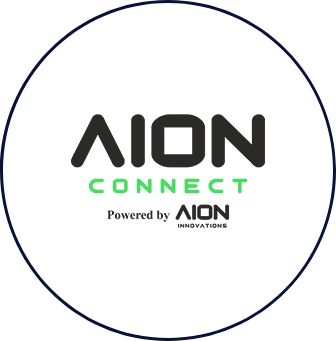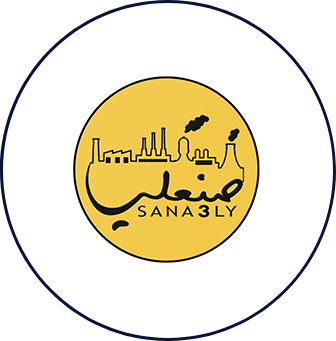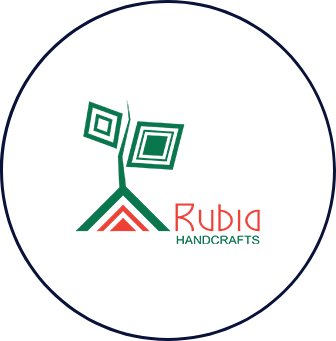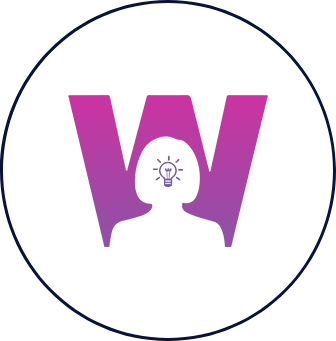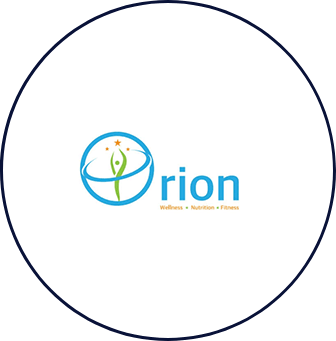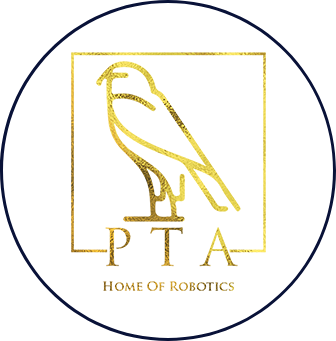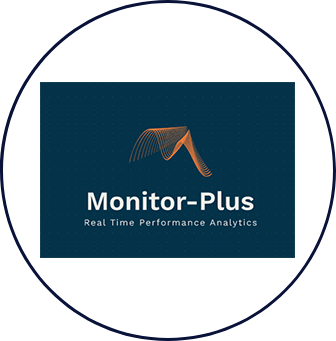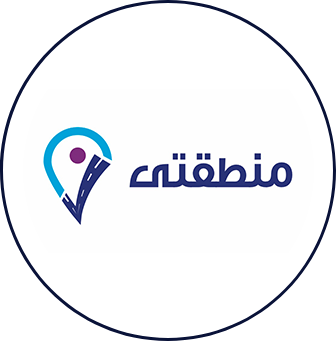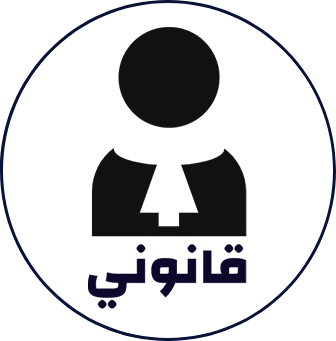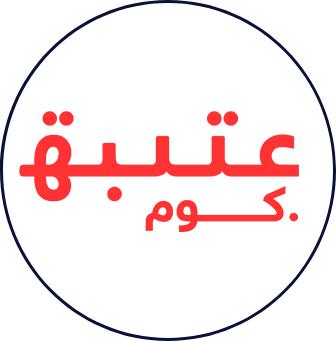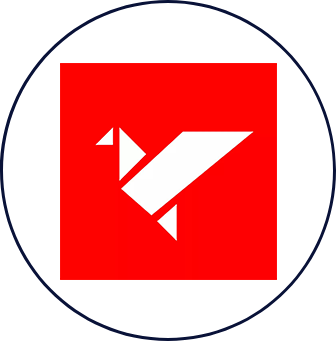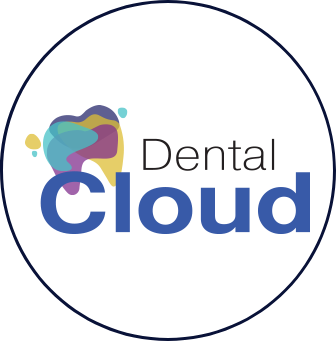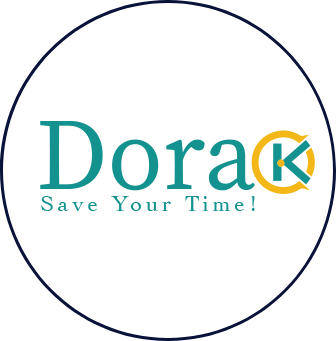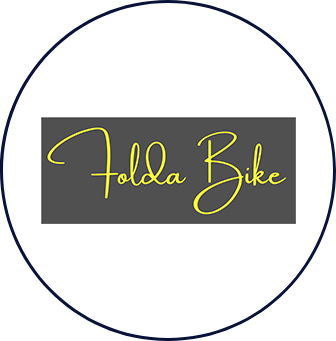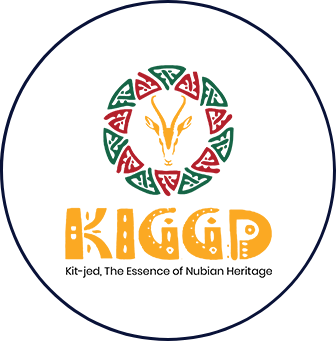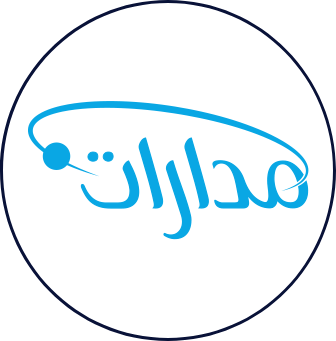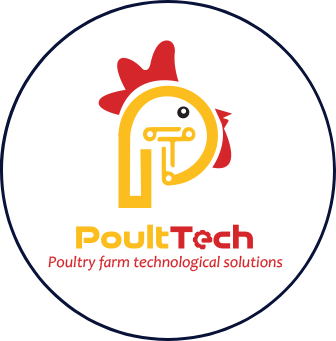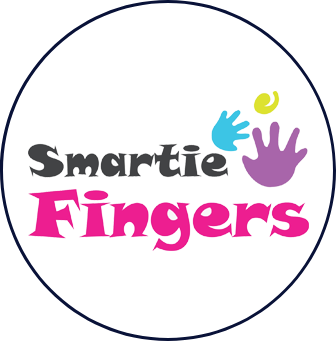 MEET FEPS BI ADVISORY BOARD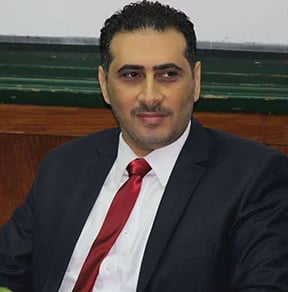 Prof. Dr. Mahmoud Alsaid
Dean of Faculty of Economics and Political Science, Cairo University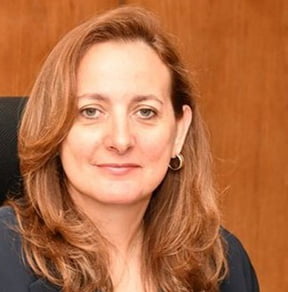 Prof. Dr. Sherifa Sherif
Professor of Public Administration at Faculty of Economics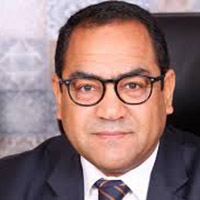 Prof. Dr. Saleh Elsheikh
Professor of Public Administration at Faculty of Economics and Political Science, Cairo University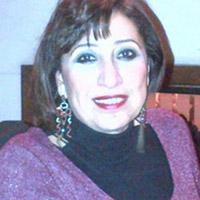 Dr. Cecile Hanna
Assistant Professor of Statistics at Faculty of Economics and Political Science, Cairo University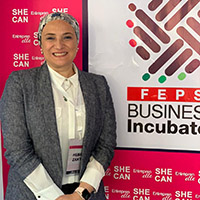 Dr. Heba Medhat Zaki
Founder and CEO of FEPS Business Incubator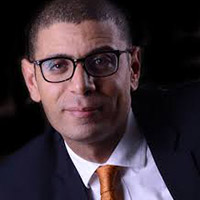 Dr. Khaled Khallaf
CEO at International Business Driving License (IBDL)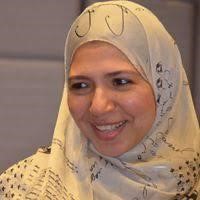 Ms. Dalia Ibrahim
CEO of Nahdet Misr Publishing House & Founder of EdVentures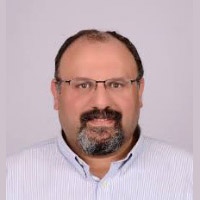 Dr. Nader Ibrahim
CEO of EPIC Advisory